T-Shirts / Polo Shirts
The design for the shirts is set, and the order is in-- finally!!!
The shirts will be pocket t-shirts, similar to the ones that were given out at the Mulan Animation Experience program. By request, the shirts this year are a dark color (green) and will have gold and red logos / lettering on them.
The logos that are being used for the shirts are:
Right Sleeve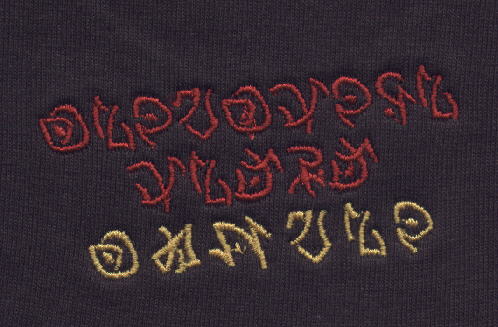 (That's "Animation Event Alumni" for those of you not fluent in Atlantean :->)
Crest / Pocket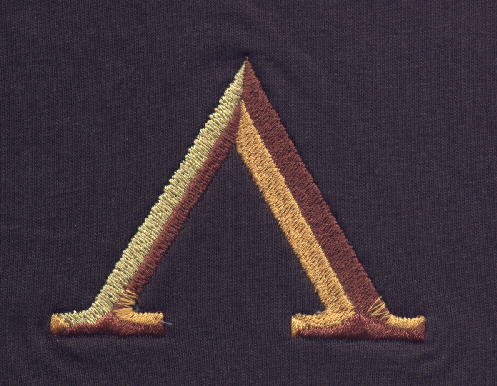 The shirts will be $15, and will be available in Medium, Large and Extra Large. I only ordered a small quantity of shirts (60 total-- 20 in each size), so if you want to guarantee that I have a shirt in your size please e-mail me, find me at the alumni gathering Monday night or at the opening reception Tuesday night.